Would you like to know more about our business process?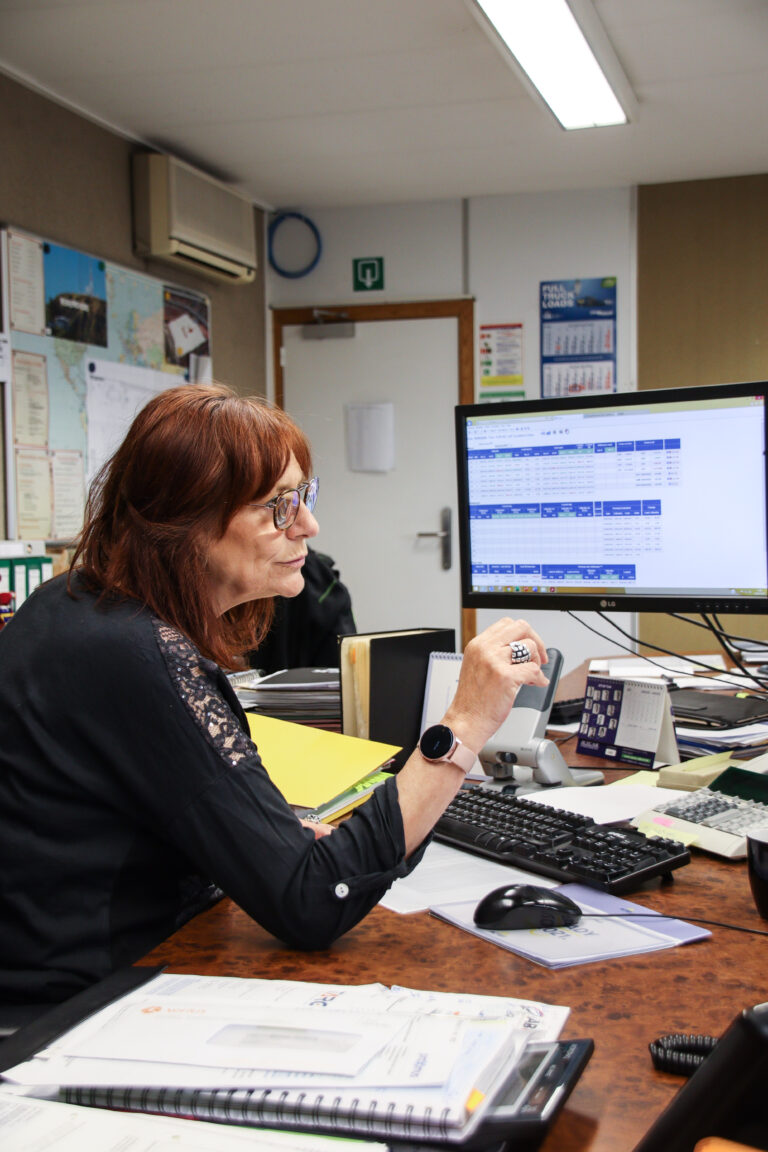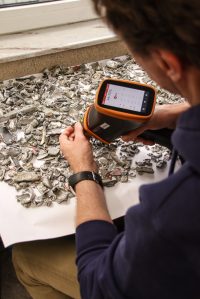 Planning goods receipt and processing
After careful planning for receipt and processing of the materials in consultation with our suppliers, they arrive at our company.
Administrative and visual quality control on arrival
On arrival, we first carry out a check to check whether the cargo has all the correct documents. Before and during unloading, we do an initial visual quality check and a 'loading file' is drawn up. Immediately after unloading, we follow up, if necessary, with a moisture sample according to our established protocol. The results of the analyzes are sent to the supplier within 48 hours.
Processing of the aluminium
After arrival, each load is given a unique reference number. This number is used throughout the entire process to provide optimal traceability for certain end products. The complexity of the material determines which processing line the materials end up on. Each of our 6 processing lines is multifunctional, but at the same time also has a fairly specific application.
After processing, we deliver the finished products on-customer-demand. For example, we can package aluminium UBCs in different sizes and densities, with all kinds of stacking methods. Shredder qualities can be shipped and delivered in various ways.